For over 20 years of activity, we've earned the trust of our patients, which is confirmed by the very positive results of our opinion surveys as well as by recognition of institutions such as the International Football Federation, which awarded us the title of FIFA Medical Centre of Excellence, and the Polish Olympic Committee, for which we play the role of a medical partner.
Focusing on development, in November 2019 we started operating in Gdańsk – the biggest city in Northern Poland, on the coast. Gdańsk is a part of Tri-City, which also includes Sopot and Gdynia, and which is a holiday destination for Poles and foreign tourists.

Carolina Medical Center in GDANSK!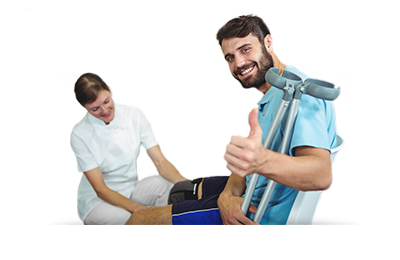 We specialize in the treatment of orthopedic problems of various complexity, both in adults and in children. Close cooperation of doctors, physiotherapists and diagnosticians allows monitoring of the progress of rehabilitation and quick response at every stage of treatment.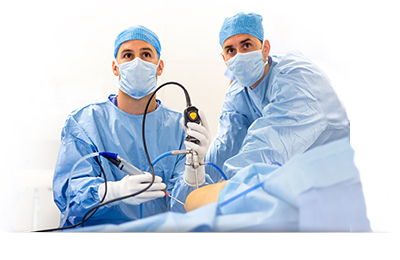 We perform a full range of orthopedic surgical procedures, including:
arthroscopy of joints; hip joint and knee joint replacements; hallux correction; reconstruction of the Achilles tendon.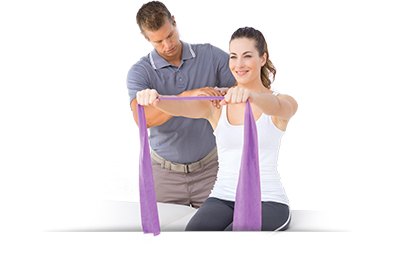 Our physiotherapists are experts in the treatment of musculo-skeletal disorders. We mainly use manual therapy, which involves pressing appropriate body parts to restore muscle balance. We consider it the most effective rehabilitation method. We rehabilitate adults and children.