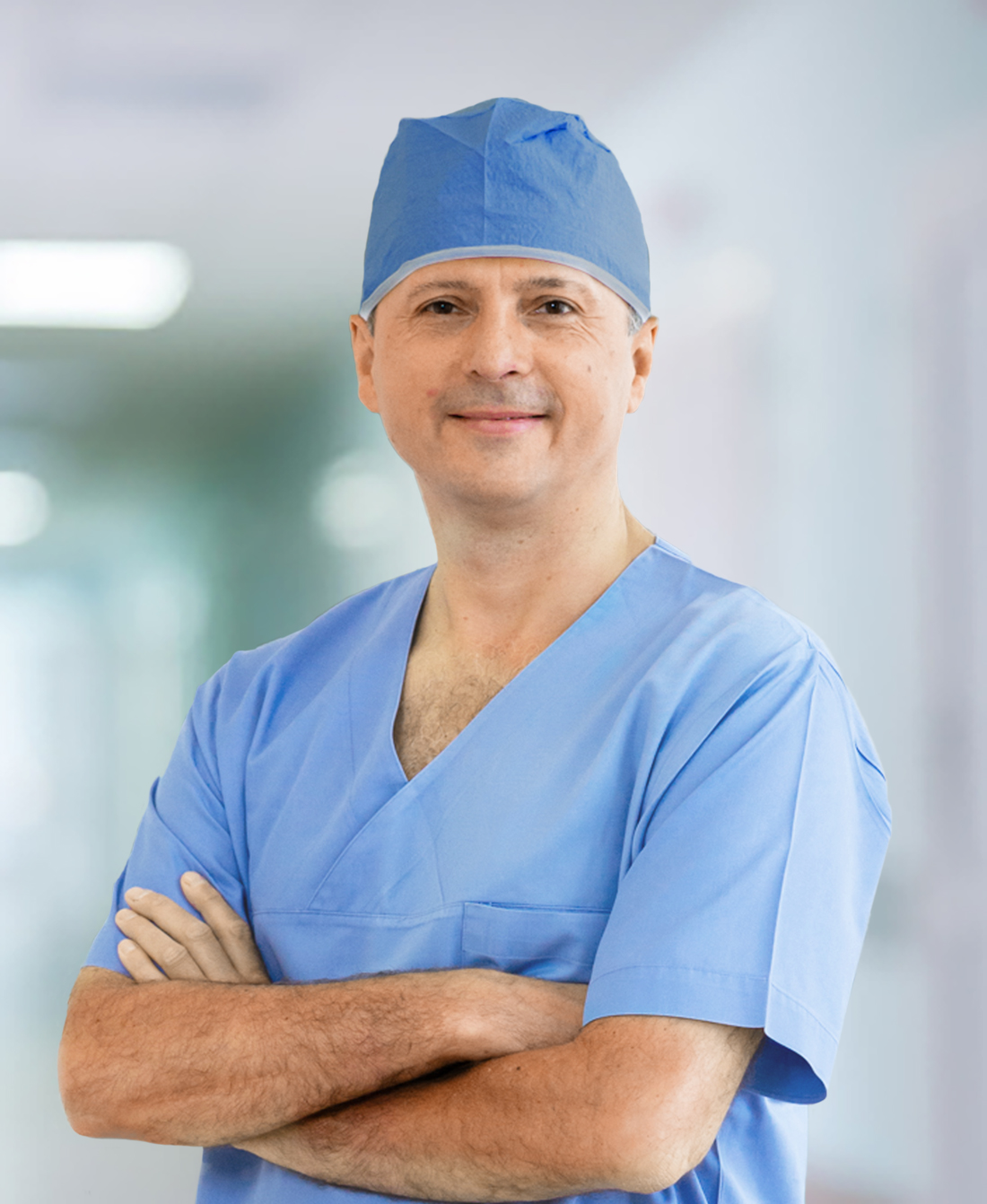 Specialist in the field of orthopedics and traumatology. Performs complex operations including hip replacements, revisions and corrections of deformations. As the first in Poland he began to perform hip resurfacing operations using  BHR method (Birmingham Hip Resurfacing). Since 2003 he has performed more than 500 such operations. He also specializes in total arthroplasty of the hip joint, correcting surgeries of hallux valgus, trauma and deformity of the elbow joint and musculoskeletal injuries operations.
Experience gained in Belgium (Diensthood Orthopedie Ziekenhius O.L.Vr Middelares Antwerpen) and USA (Mayo Clinic, Rochester, Minnesota).
He speaks English and Russian.